Atlas, a high-performance computing, hosting and cloud services provider partners with ENEGIX, operator of the 180 MW bitcoin data center in Kazakhstan.

The company is set to host 20MW of its computing rigs at the ENEGIX facility in early Aug. This step adds to the case for future expansion of computing facilities to meet the rising demand from customers looking for reliable hosting solutions. 

ENEGIX is in process of developing projects for construction of new computing facilities. The total capacity of the discussed projects exceeds 500 MW.

"Recent restrictions in China has resulted in a surge in demand for reliable hosting providers abroad. Due to its crypto-friendly policy, Kazakhstan is poised to become a hub for digital computing. With its massive and well-designed 180MW facility, Enegix is setting the standard for large-scale hosting operators." – Raymond Yuan, Atlas, CEO
"Partnerships with reputable companies like Atlas create trust in the computing community as a whole, and in our company in particular. It is our hope that this is a start of a long-term cooperation between our companies" –Yerbolsyn Sarsenov, Enegix CEO
Both companies look forward to beneficial cooperation in the rapidly digitalizing world.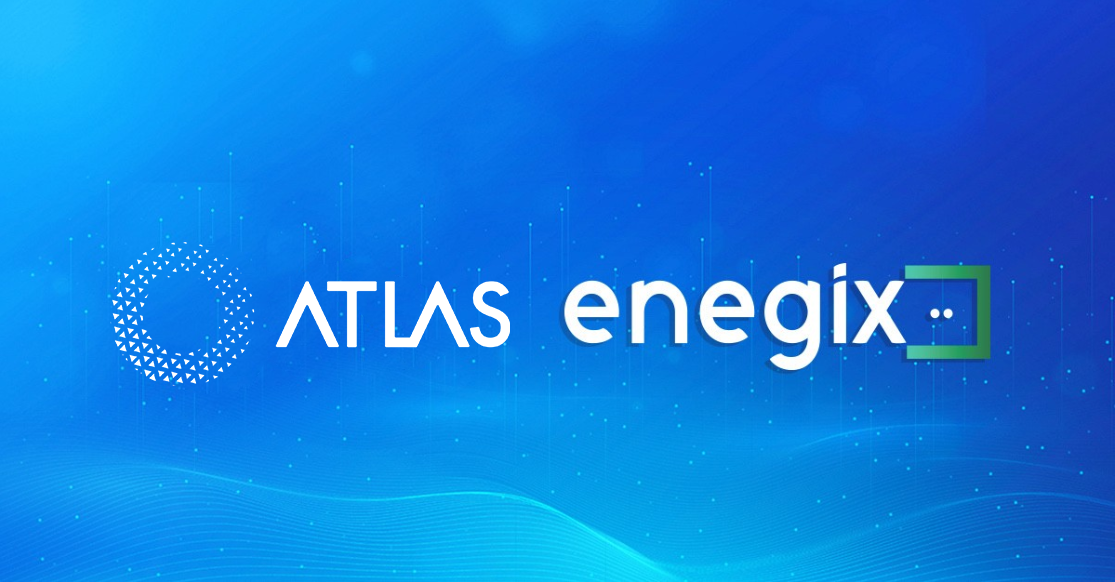 https://www.linkedin.com/pulse/atlas-signs-agreement-enegix-host-kazakhstan-/?trackingId=BxsuxXN2FVwbzGLXBT73rw%3D%3D;